[Home]
[Bolton]
[Index]
[Gallery]
[Webcam]
[Updated]
[Walk]
[Drive]
[Links]
Deane Road
The A676 leading from Deane into the centre of Bolton. This takes you into the virtual walk with the junction with Moor Lane.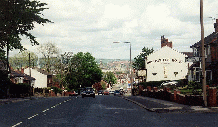 23k GIF 66k JPEG Wigan Road leading into Deane Road down into Bolton May 1996
Just on your left is Haslam Park, with Withins area off to your right.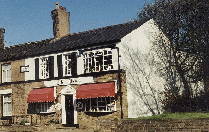 27k GIF 86k JPEG Cafe Vienna, Deane, April 1996
At the side of Haslam Park.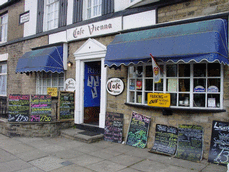 Updated view.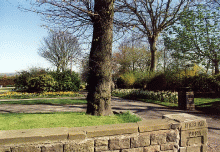 Since this picture, ornate railings and named gates have gone up. Bolton school can be seen over the valley.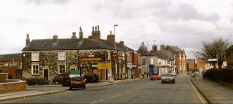 18k GIF 53k JPEG Lower Deane Road view east into town March 2000
From Deane towards Bolton town centre is Deane Road. The area has recently been subject to a lot of road and building work and the introduction of a bus lane.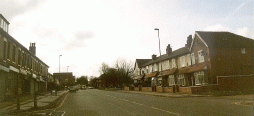 20k GIF 53k JPEG View up Deane Road to Haslam Park 1999
A few retail shops on the left and houses and flats on the right.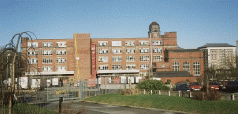 This mill has the name Croal around its tower.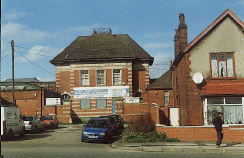 32k GIF 136k JPEG Old Co-operative building Deane Road September 2000
Note the cobbled street leading to the former co-operative society building in Deane.





Please email the webmaster to request additional depth, detailing what you want to see.

DISCLAIMER: Errors and Omissions Excepted.

[Home] [Bolton] [Index] [Gallery] [Webcam] [Updated] [Walk] [Drive] [Links]