[Home] [Bolton] [Index] [Gallery] [Webcam] [Updated] [Walk] [Drive] [Links]
St Georges Craft Centre
This church was built in 1796.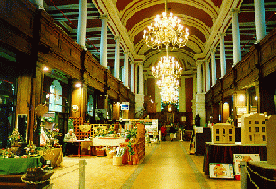 As is suggested by the name, this building now houses a variety of craft shops, for dolls, needlework and painting.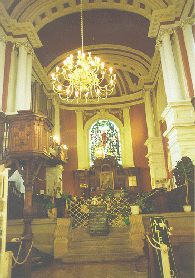 The stalls and sanctuary are not used.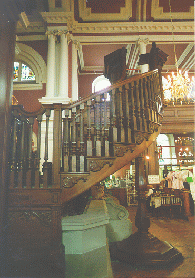 Go out of the craft centre into the virtual walk
You may also go back the way you came by hitting your browsers BACK button.
DISCLAIMER: Errors and Omissions Excepted.
[Home] [Bolton] [Index] [Gallery] [Webcam] [Updated] [Walk] [Drive] [Links]