[Home]
[Bolton]
[Index]
[Gallery]
[Webcam]
[Updated]
[Walk]
[Drive]
[Links]
Bolton at Yuletide 2002
This archived page features some pictures of Bolton at Yuletide 2002. The first section has pictures of the town and surrounding towns. The second section are a few pictures of houses dressed for the season. The page from 2000 is still online.

The current Bolton at Yuletide page is here.

This is a panoramic view of Victoria Square.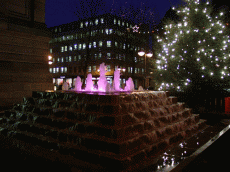 22k GIF 103k JPEG Victoria Square Fountain at night December 2002
These new fountains have effective lighting.


This conservatory sales centre always has quite a festive display.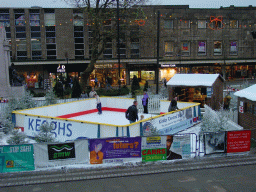 37k GIF 142k JPEG Victoria Square Skating Rink December 2002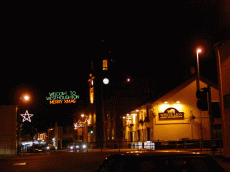 13k GIF 61k JPEG Westhoughton Market Street East Dec 2002
Newer lights.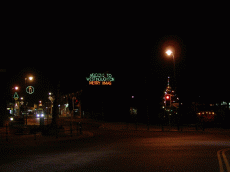 10k GIF 43k JPEG Westhoughton Market Street West Dec 2002
The crib can be seen bottom right.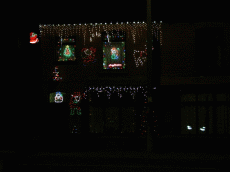 A few more lights this year.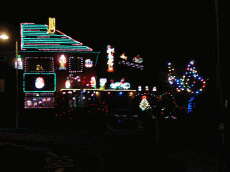 12k GIF 63k JPEG Hulton Lane Ends house Dec 2002
Even more lights this year.





Please email the webmaster to request additional depth, detailing what you want to see.

DISCLAIMER: Errors and Omissions Excepted.

[Home] [Bolton] [Index] [Gallery] [Webcam] [Updated] [Walk] [Drive] [Links]