[Home]
[Bolton]
[Index]
[Gallery]
[Webcam]
[Updated]
[Walk]
[Drive]
[Links]
Daisy Hill
On the B5325 leading from Westhoughton and Leigh adjoining Hall Lee Bank Park is Daisy Hill. The origins of this name are not known, but was known as Daisey Hillock in 1824.

North east of here is Chequerbent.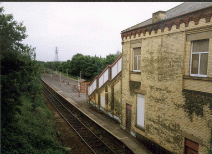 28k GIF 91k JPEG Daisy Hill Train Station May 1999
Trains take you into Manchester, or to Wigan, If you want to go to Bolton from here you have to change at Hindley North or Salford Crescent.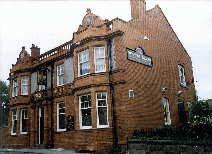 On Leigh Road.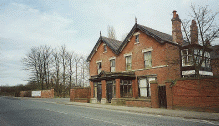 25k GIF 118k JPEG Bellhouse Hartwell Aircraft Engineers April 2001
Industry is diverse they manufacture components.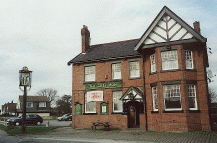 26k GIF 116k JPEG Grey Man Daisy Hill Hindley Road April 2001
This pub is on Hindley Road.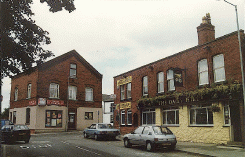 This pub takes its name from the area.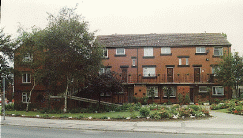 28k GIF 120k JPEG Gardens in Daisy Hill August 2000
The area is well known for brightly coloured and well kept gardens.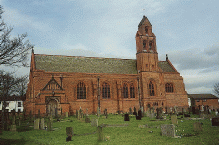 26k GIF 130k JPEG St James the Great Daisy Hill April 2001
A prominent landmark when travelling up Leigh Road. The local football team and cricket team (formed in 1896 at New Rock Farm) play on a field in front of this church. They have a web site at http://daisyhillcc.play-cricket.com/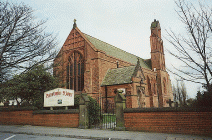 28k GIF 152k JPEG St James church entrance April 2001
View from Hindley Road.





Please email the webmaster to request additional depth, detailing what you want to see.

DISCLAIMER: Errors and Omissions Excepted.

[Home] [Bolton] [Index] [Gallery] [Webcam] [Updated] [Walk] [Drive] [Links]