[Home]
[Bolton]
[Index]
[Gallery]
[Webcam]
[Updated]
[Walk]
[Drive]
[Links]
Johnson Fold
East of here is Doffcocker, west carries on into Montserrat, south east to Markland Hill, south to Old Kiln Lane and Beaumont Road. North east takes you onto Moss Bank Way.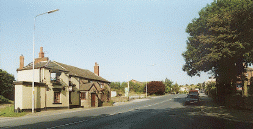 24k GIF 94k JPEG Johnson Fold area September 2000
The farm was to the rear right of this picture.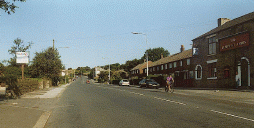 View up towards Montserrat




Please email the webmaster to request additional depth, detailing what you want to see.

DISCLAIMER: Errors and Omissions Excepted.

[Home] [Bolton] [Index] [Gallery] [Webcam] [Updated] [Walk] [Drive] [Links]