[Home]
[Bolton]
[Index]
[Gallery]
[Webcam]
[Updated]
[Walk]
[Drive]
[Links]
Wallsuches and Bottom o'th'Moor
Between Montserrat and Horwich is Wallsuches, and it is thought that the name is derived from 'wella', the Old English for water, and 'soc', Old English for soak. It was here that the Ridgeway family moved their bleaching croft, from the centre of Bolton, to a site by the stream called Pearl Brook in the late 18th century. Bottom o'th'Moor is just above Wallsuches.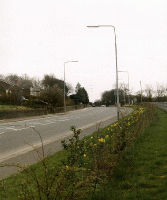 13k GIF 41k JPEG Bottom'o'th'Moor east to Montserrat May 2000
East takes you to Montserrat.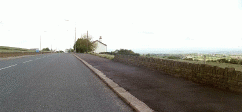 22k GIF 62k JPEG Bottom'o'th'Moor view east April 1999
Mid view.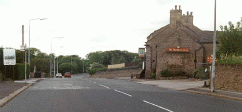 17k GIF 47k JPEG Bottom'o'th'Moor view west to Wallsuches May 2000
North is Montcliffe. on Winter Hill.


From here go West into Horwich.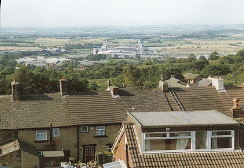 36k GIF 142k JPEG View south from Bottom O'th'Moor September 2000
Middlebrook in the middle ground.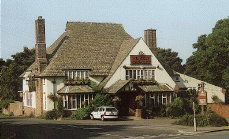 28k GIF 118k JPEG Jolly Crofters Wallsuches September 2000
At Wallsuches.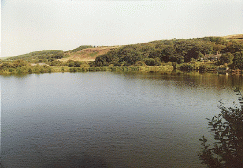 30k GIF 115k JPEG Wallsuches Reservoir September 2000
View towards the pike.





Please email the webmaster to request additional depth, detailing what you want to see.

DISCLAIMER: Errors and Omissions Excepted.

[Home] [Bolton] [Index] [Gallery] [Webcam] [Updated] [Walk] [Drive] [Links]