[Home]
[Bolton]
[Index]
[Gallery]
[Webcam]
[Updated]
[Walk]
[Drive]
[Links]
Springfield
Just of the St Peters Way, with Haulgh to the north east and Bradshawgate junction with Trinity St in the virtual walk.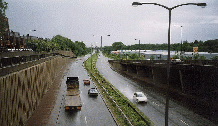 Leading to Moses Gate and the M61.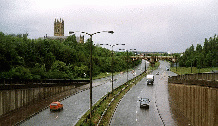 The tower of St Peters dominates the skyline.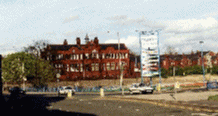 20k GIF 65k JPEG Springfield junction with St Peters Way 1996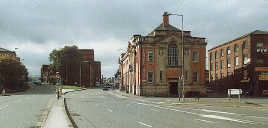 27k GIF 88k JPEG Bridgeman Street and Bridgeman Place view west September 2000
On the right is Bridgeman Place and Commercial House, on the left is Bridgeman Street leading up to the Excel centre. (01204 334456)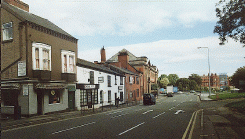 27k GIF 108k JPEG Bridgeman Place view north-east September 2000
View towards the Haulgh.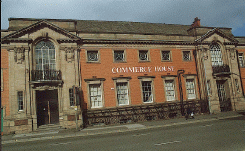 33k GIF 139k JPEG Commercial House Bridgeman Place September 2000
This building used to be the Lancashire and Cheshire Miners Federation building.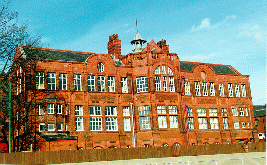 This building is part of Bolton College and overlooks the junction with St Peters Way.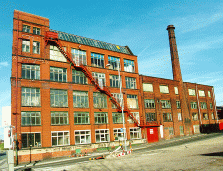 32k GIF 111k JPEG Threlfall Mill at Springfield May 1996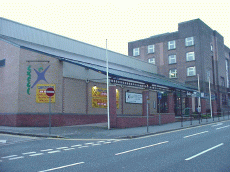 This is the entrance to the Excel sports, leisure and exhibition hall, which replaced the one in Silverwell Street.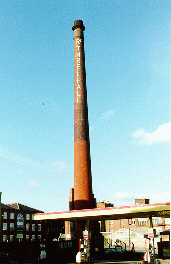 This chimney is one of very few remaining, on Salop Street.





Please email the webmaster to request additional depth, detailing what you want to see.

DISCLAIMER: Errors and Omissions Excepted.

[Home] [Bolton] [Index] [Gallery] [Webcam] [Updated] [Walk] [Drive] [Links]